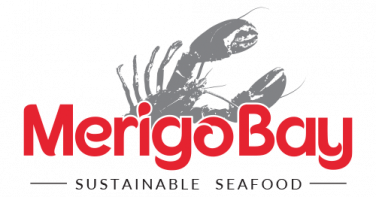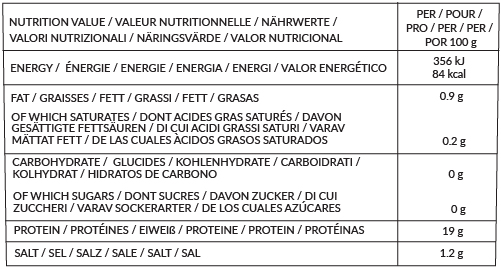 Lobster from the crisp Atlantic to your plate.
Allergen: Crustacean | Ingredients: Lobster, salt. | Product of Canada
Preparation: To serve cold: For best results, defrost lobster in a bag for 12-14 hours in the refrigerator, or 5-6 hours at room temperature. For quick defrosting, remove lobster from bag, and place under cold running water until ice has melted; then place lobster in tepid salt water for 1.5 hours. To serve hot: Follow defrosting instructions as above and place defrosted lobster in boiling water for approx. 5 minutes. Ensure food is piping hot throughout before serving. Once defrosted do not refreeze.
COOKED AMERICAN LOBSTER
Frozen in Salt Water
WILD CAUGHT IN NORTHWEST ATLANTIC
WITH POTS AND TRAPS
FAO 21